Institutet är en svensk teater och performance grupp som startades 2008 i Malmö och som sedan 2018 bedriver sin verksamhet i Vitsaniemi i Tornedalen. I institutet har sina lokaler i Vitsaniemi Gamla skola som gruppen delar med byaföreningen.

Praktisk information inför ditt besök:

Parkeringsplatser finns i direkt anslutning till lokalerna.

Hörselslinga saknas i nuläget.

Full tillgång för rullstolar och rullatorer till lokalerna.

Handikapptoalett finns.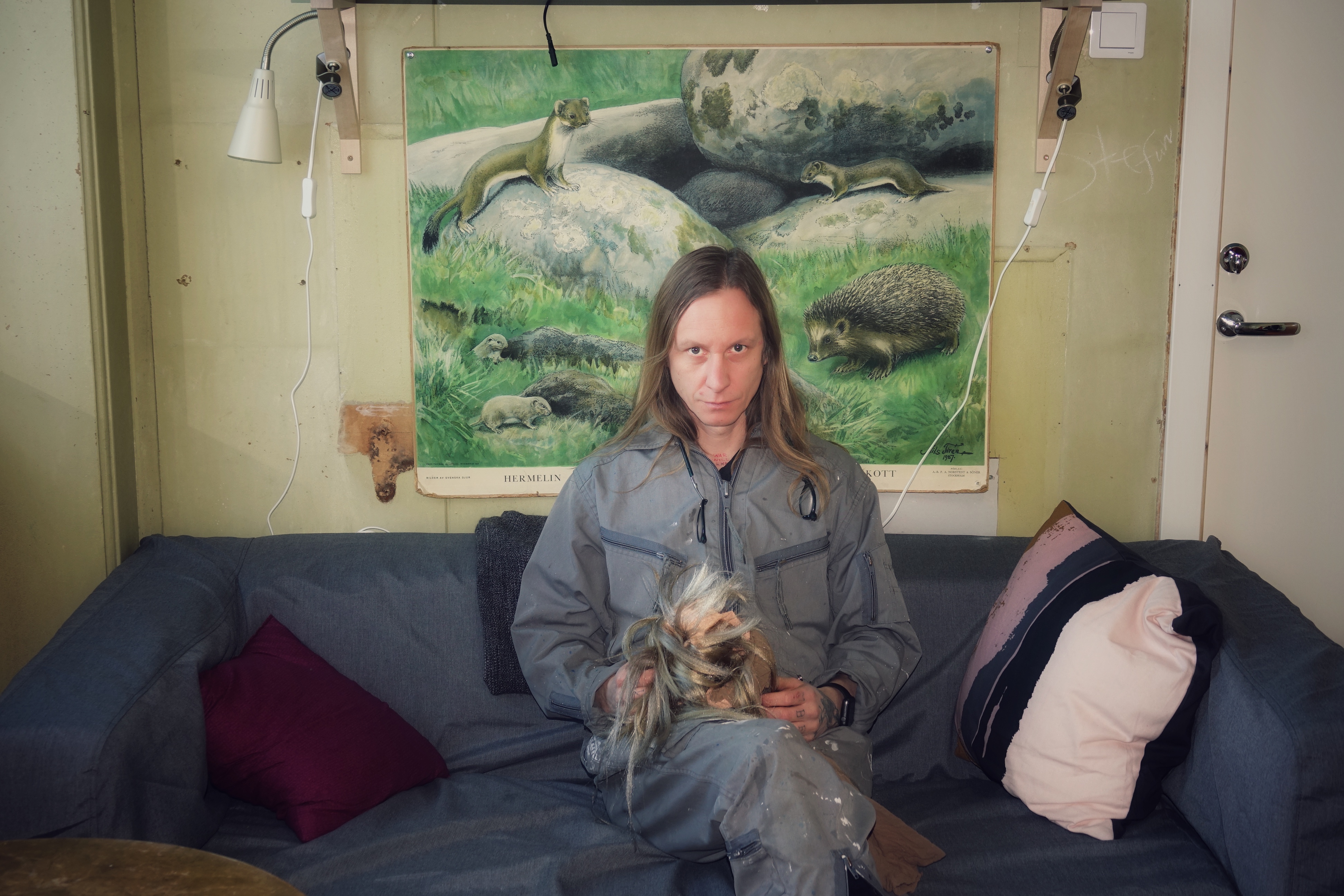 Markus Öhrn
Artistic Director
markus.ohrn[at]institutet.eu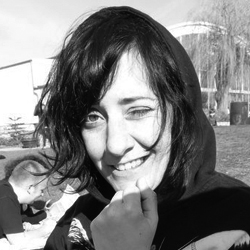 AnnaMia Brolund
Administration and economy
info[at]institutet.eu
Caretaker and allrounder.